The Home Team is an interactive game show in which ten studio teams compete with one team that's playing at home: the home team.
The viewers at home get the same questions as the studio teams and can compete directly with them. Playing at home is very easy – you just use the coloured buttons on the remote control of your television or the red button on your digital television. If you answer ten out of twenty questions correctly, you have a chance to win up to 20,000 euros that same night. The best team at home will be the home team in the next episode. Part of the show will be hosted from their living room.
In the studio, the quizmaster asks his questions to the teams in the studio, to the home team and to all viewers at home. At home with the home team, the hostess of the show is supporting the home team as they are challenged by a studio full of candidates.
Watching is fun. Playing is even more fun. Winning is great. Earning money was never as easy as in The Home Team.
The At Home Team is a special version of The Home Team about family and education. For the occasion the teams in the studio of The At Home Team consisted of families of Flemish celebrities. During these two episodes family and positive parenting were highlighted. The questions had to do with recognizable educational issues. The audience helped define the questions (and answers) with a poll on family and education.
For The At Home Team, presenters Marcel Vanthilt and Evy Gruyaert invited six studio teams in total, all Flemish celebrities and their families. Just like in the regular version of The Home Team, they competed against the home team. As usual the families at home could play along with the color keys of their remote control.
The questions in The At Home Team dealt with educational issues with which a lot of families are confronted sooner or later. That includes the families of celebrities. They not only tried to give the correct answer, but also told their funniest, most moving and most embarrassing family stories. Child- and youth psychiatrist Peter Adriaenssens provided extra information about the questions.
The At Home Team was a humorous quiz which entertained and educated at the same time.
The (At) Home Team was broadcast on Eén from 2005 until 2007.
For sales inquiries, please contact Siobhan Crawford at The New Flemish Primitives.
Details
Channel: Eén
Genre: Game
Broadcasting Period: van 2005 tot 2007

Awards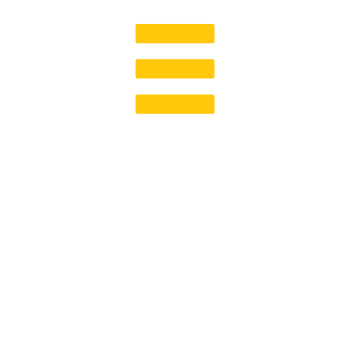 International Interactive Emmy Awards
Outstanding Achievement in Interactive Program (Nominated)
Banff World Television Awards
Interactive Program Enhancement (Nominated)
Rose d'Or
Game Show (Nominated)