"How to become a paparazzo?", "How to fly a Boeing 737?", "How to swim the channel?", "How to tame a wild horse?", "How to become a sumo wrestler?", ...
There are manuals for every possible endeavor you can think of, but can they really deliver on what they claim?
In this prime time one-hour format, one intrepid host, armed only with a "How To" handbook and aided by his loyal camera crew, intends to find out. Every week, he will be pushed to his very limits, both physical and mental, and sometimes even beyond them, in a bid to achieve amazing goals. And he must always follow the handbook, step by painful step.
How To is thrilling, compelling television that offers reality in its purest and most emotional form: the possibility of bitter devastation... the excruciating defeats, but also the euphoria of actually succeeding...
Ready to push back the boundaries and set a new standard in television adventure reality? How To will show you how!
For sales inquiries, please contact Siobhan Crawford at The New Flemish Primitives.
Details
Channel: Eén
Genre: Reality
Broadcasting Period: van 2008 tot 2012

Awards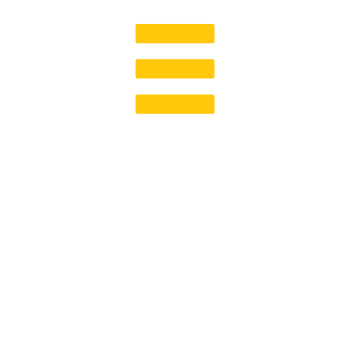 De Vlaamse Televisie Sterren
Banff World Television Awards