Take two intrepid TV personalities with a taste for adventure, two heroes, famous for their gutsy determination and iron will. Take the country's two biggest stars, each with their own fan base, and an indomitable ego, and pit them against each other for the first time in one unique TV show, and you have: The Dare.
Ten challenges, selected from over one thousand proposals sent in by the viewers, each designed to put both contenders to the ultimate test, both physically and mentally. With their honour and reputation at stake, it's a competition that neither wants - nor can afford - to lose. Witty, gritty, exhausting, exhilarating, and above all always hugely entertaining. With a top share of 56,2% and over 2 million viewers, The Dare was Flanders' third highest rated series of all time.
The Dare was broadcast in January-March 2014 on Eén and VTM.
For sales inquiries, please contact Siobhan Crawford at The New Flemish Primitives.
Details
Channel: Eén, vtm
Genre: Docu
Broadcasting Period: 2014

Awards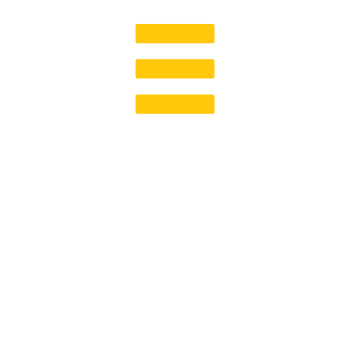 World Media Festival
2015, Best Entertainment Program (Win)
EBU Creative Forum Awards
2015, Best Public Service Format (Nominated)
De Vlaamse Televisie Sterren
2015, Best Entertainment Program (Win)
VRT Diversiteitstrofee
2015, Best Entertainment (Nominated)
Input Festival
2015, Tailor made for Input (Nominated)