In the documentary series Characters TV-host and sports fanatic Ben Crabbé talks to seven personalities from the sports world. People with a strong - not necessarily bad - character. Stubborn to the bone, fighting for what they want. They put the bar high, sometimes they push themselves and others to the limit. They have achieved something and are well renowned in their particular field of sports. And most of them cannot seem to let go that sport. They are each and every one of them Characters.
In seven interesting talks Ben tries to find out what made these people into who they are today. The private talk is the basis for every episode and take place at a location chosen by the Character. Also appearing are witnesses that played an important part in the Character's career or personal life. An old opponent, teammate, coach, friend, family member, media professional, ...
In three series, Ben talked to several national and international sports figures, amongst which Xavier Malisse, Patrick Lefevere, Kim Clijsters, Jan Mulder, Eddy Merckx, Michel Preud'Homme, Jacques Borlée and Radja Nainggolan.
"I could listen to them for hours. Their stories made me laugh, touched me and surprised me as well. Just when you think there's nothing left to tell, you discover more and more. Interviewing these seven characters was a unique experience, a privilege even."
For sales inquiries, please contact Siobhan Crawford at The New Flemish Primitives.
Details
Channel: Canvas
Genre: Docu, sport
Broadcasting Period: van 2013 tot 2015

Awards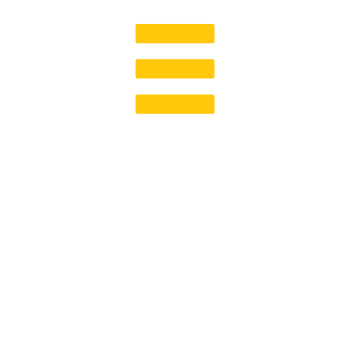 De Vlaamse Televisie Sterren
Links