Is it possible to go absolutely anywhere on holiday? In Difficult Destinations, Tom Waes sets out to find out, travelling to eight places that tourists would usually go to great lengths to avoid.
In the first season of Difficult Destinations Tom already visited the most mad and impossible destinations: Turkmenistan, South Sudan, Colombia, the Pitcairn Islands, Iran, Vanuatu, Bhutan and Transnistria, Abkhazia and South Ossetia, the trio of countries yet to be officially recognised as such by the international community. It was an experience Tom wouldn't soon forget. He met the strangest people and saw things you wouldn't read in any travel guide.
And Tom's urge to travel only got bigger. In the second season of Difficult Destinations, Tom sets out again to find the most remarkable holiday destinations: Albania, Northern Mexico, North Korea, South Korea, Spitsbergen, Alaska, Paraguay and the United States' Route 65. The result are 9 unique, genuine and exciting travel documentaries about destinations Tom can now definitely scratch off his bucket list. There are worse jobs than being host of a travel programme.
Also, as a unique extra for the viewers, we released 3 hours of raw, unedited footage of the series. Tom traveled a lot for Difficult Destinations, and most of that footage never made the episode. In Difficult Destinations Slow, we can see the destinations through Tom's eyes. Footage where almost nothing ever happens, but that shows what a country looks like. You can re-watch the episode here.
The second season of Difficult Destinations was broadcast in February-April 2015. A third season of the series is currently in development.
For sales inquiries, please contact Steven Allcock at The New Flemish Primitives.
Details
Channel: Eén
Genre: Docu, reality
Broadcasting Period: van 2013 tot 2017

Awards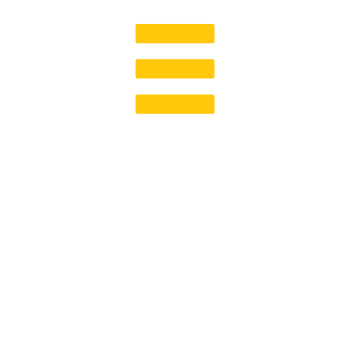 World Media Festival
2015, Best Travel Documentary (Win)
Cutting Edge Awards
2016, Best National tv show non fiction (Nominated)
De Vlaamse Televisie Sterren
2014, Best Reality Program (Win)
AIB Media Excellence Awards
2014, International Current Affairs Documentary (Nominated)
Prix Europa
2014, TV Documentary (Win)
Links