Jasper Vloemans works at chocolate manufacturing company Tytgat Chocolate, that employs mentally challenged workers for the packaging of their products. He falls in love with one of his colleagues: Tina, a girl originally from Kosovo. When Tina suddenly is deported back to her home country, Jasper and his friends set out on a road trip to find her.
Starring Jelle Palmaerts, Jan Goris, Mira Bryssinck, Jason Van Laere, Gert Wellens, Peter Janssens, Wim Opbrouck, Marc Van Eeghem, Els Dottermans, Frank Focketyn, Mieke De Groote, Jan Decleir and Flor Decleir.
The series was written and directed by Marc Bryssinck, creative director of STAP Theatre, and Filip Lenaerts.
Details
Channel: Eén
Genre: Drama
Broadcasting Period: 2017

Awards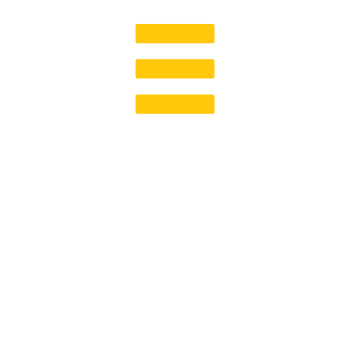 Séries Mania
Panorama International (Selection)
Diversify Awards
Best Fiction (win)
Prix Europa
Best TV Fiction Series Of The Year (win)