One of the largest ecstasy producers in the world, Dutchman Ferry Bouman, lives a charmed life in his villa on the Dutch-Belgian border. But things start to change when two undercover agents move into his territory, attempt to infiltrate Bouman's life and shut down his network.
Undercover is produced by Pieter Van Huyck, Ivy Vanhaecke and Jan Theys. Writers are showrunner Nico Moolenaar (Vermist), Bart Uytdenhouwen and Piet Matthys. Eshref Reybrouck (Cordon) and Frank Devos (Highway of Love) are in charge of directing. The series stars Tom Waes (Nieuw Texas, Tegen de sterren op), Anna Drijver (Komt een vrouw bij de dokter, Bride Flight, Loft), Frank Lammers (Zwartboek, Michiel de Ruyter, Rundskop), Elise Schaap (Valentino, Ja, ik wil! Familie Kruys), Raymond Thiry (Penoza, Wolf & The Paradise Suite), Tim Haars (New Kids Turbo, Fake), Kevin Janssens (The Ardennes, Vermist) and Huub Smit (New Kids, Riphagen & Bro's Before Ho's).
The show will be broadcasted on Eén from February 24th. Netflix is also to premiere Undercover to Netflix members globally in 2019, except for France, Germany, Belgium, Austria, and Switzerland where Netflix will be following local broadcasters.
Undercover is a production from De Mensen for VRT/Eén, in collaboration with Proximus, Gardner and Domm, Netflix, Source Investments/DFW, Federation Entertainment, ZDF, Good Friends and the Tax Shelter measure from the Federal Government.

Details
Channel: Eén
Genre: Drama
Broadcasting Period: 2019

Awards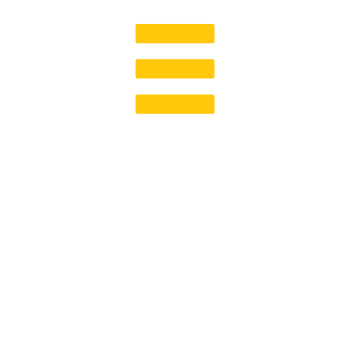 Cinequest
Jury prize Best Series (Television Pilot Long Form, win)
Canneseries
Official Competition (nomination)
Seriencamp
Audience Award (win)